muFFlyx
STEAM_0:0:41392054
Joined: Jun 24, 2015
Posted: 07-27-2016 07:39

Is this what the layout supposed to be? Am I dreaming?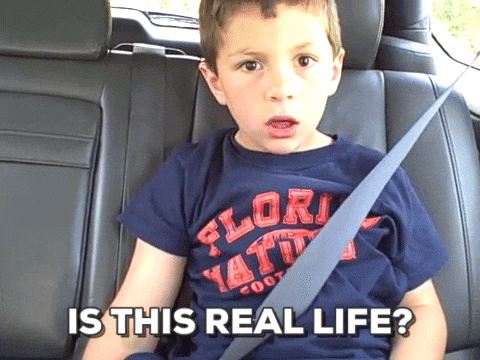 It would seem that there isn't a way for me to type in the shoutbox. I doubt that this is supposed to be the case
(unless you just don't like me, which is understandable)
.